Contrary to popular opinion, some 'me' time in a relationship is quite beneficial. This is a nod to having a sense of identity – you entered a partnership, not a prison!
It's normal to always want to be together, especially if the romance is relatively new — however, there will come a time when you'll prefer to be alone. Interestingly, a space for yourself is crucial for a lasting and healthy relationship with your special someone.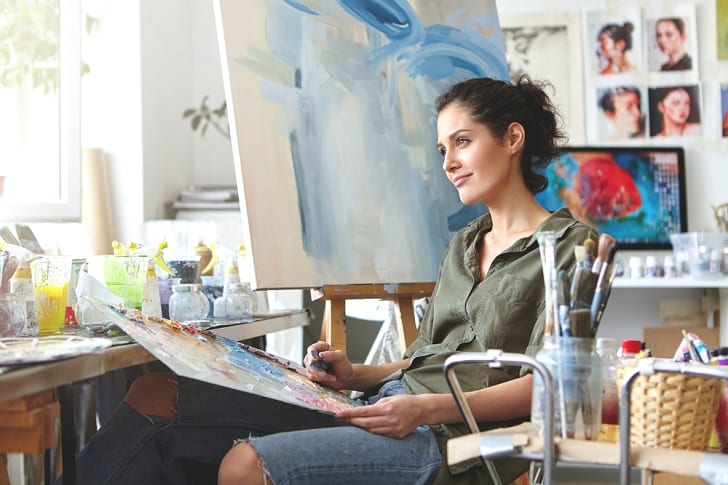 If you want your partnership to stand the test of time, here are ways to ask for more alone time/solitude in the relationship without sounding mean:
Find the Balance
If you're the receiving end of this request, wouldn't it appear as a red flag? The common notion is that when people ask their partners for 'me' time, it scares the living being out of them. Why?
They may feel that there's a problem or their partner is on the verge of breaking up with them. This is extremely true when you can't find the balance between spending time with your beau and the time you are apart from them.
If your 'alone' time has become more frequent than the moments you spend with your partner, it will surely create a rift.
Explain What You Need
'I need some alone time' — your partner may be caught off guard and immediately panic upon hearing these words. Explain why you need time for yourself, how it will benefit the relationship, and how it is different from a breakup.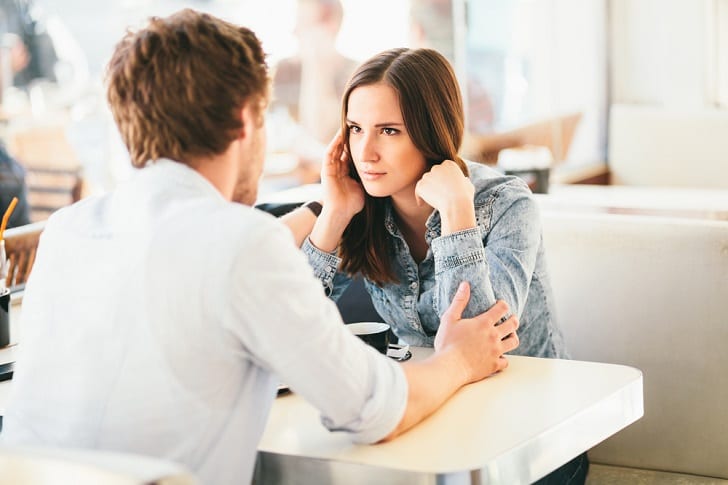 You may start by explaining that both of you need some breathing rooms to work on yourselves and your identities. Remind your significant other that you both are separate individuals that are linked emotionally.
That said, your partner may assume that something needs fixing but to put your special someone at ease, clarify that asking for space has nothing to do with your relationship. It simply is a way to focus on yourself and to recharge.
Take It Slowly
Moreover, if you and your partner have been so close since Day 1, asking for space would seem like the end of the world for them. If this is the case, take things slowly and gradually practice setting time apart from each other. This could mean taking precious moments for yourself on Saturdays or an hour at night.
Partner Request with Reward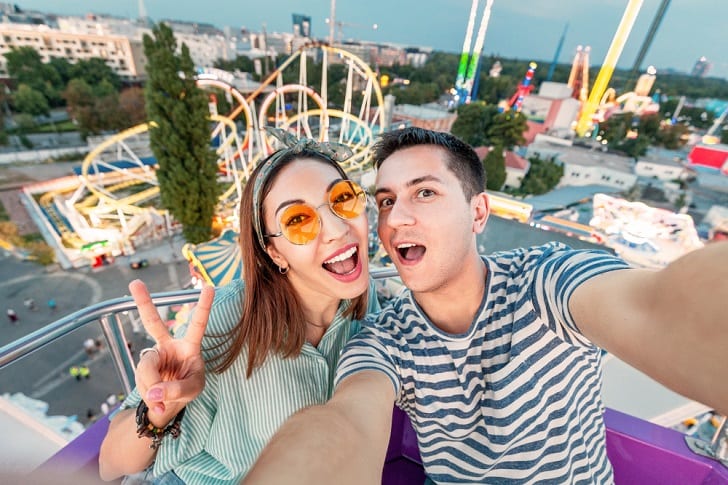 Asking for some 'me' time may make your partner feel that they don't matter to you anymore so try to cushion your request by mentioning an exciting bonding date you will have soon. This doesn't just lessen the impact on your significant other but also shows that you still prioritize them.