Regarding business email communications, font choice is crucial in conveying professionalism, clarity, and readability. The right font can enhance your message, make it visually appealing, and ensure that recipients take your email seriously. Here are some of the best fonts for business email, considering factors like readability, compatibility, and aesthetics.
Arial
Arial is a widely used sans-serif font with a clean and modern appearance. It is a safe choice for business emails as it is highly readable and compatible with various devices and email clients. Arial's simplicity and straightforwardness make it suitable for conveying a professional and no-nonsense tone in your emails. It is a versatile font that can be used for both headers and body text, ensuring consistency throughout your email.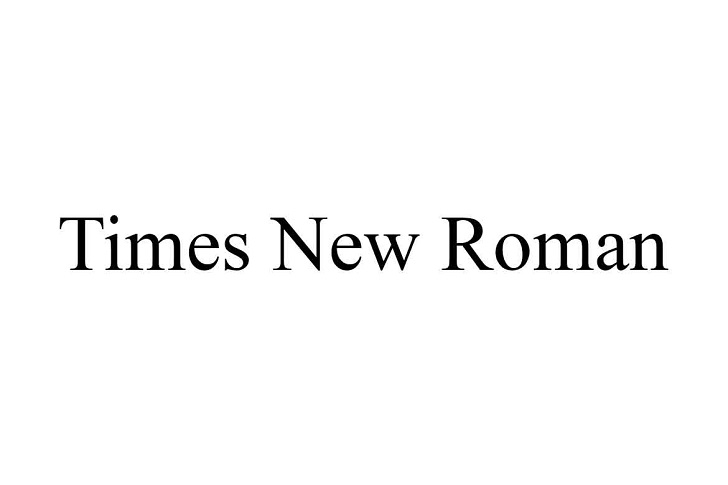 Calibri
Calibri is another popular sans-serif font that is commonly used in business communications. It has a contemporary and elegant design, providing a professional and polished look to your emails. Calibri is particularly well-suited for body text, as its generous spacing and rounded letterforms contribute to excellent readability. It also maintains its legibility when used in smaller font sizes, which is beneficial for longer emails or when conveying detailed information.
Times New Roman
Times New Roman has been widely used in formal documents and business communications for many years. Its traditional appearance conveys a sense of professionalism and authority. Times New Roman is an excellent choice for longer emails or when conveying a more formal tone. However, it's important to note that the font may appear slightly outdated or less modern than other options.
Verdana
Verdana is known for its clarity and readability, especially in smaller sizes. Its clean and open design makes it suitable for headers and body text. Verdana's wide letter spacing and large x-height make the text clear even on lower-resolution screens. This font is highly compatible across devices and platforms, making it an excellent choice for business emails that must reach a wide audience.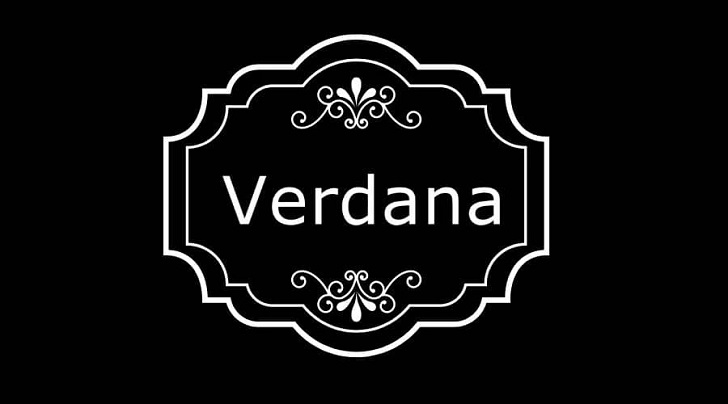 Helvetica
Helvetica is a widely recognized and versatile sans-serif font that has gained popularity for its clean and minimalist design. It is a go-to choice for many businesses due to its timeless appeal and legibility. Helvetica offers a balanced, neutral appearance that works well in various email contexts. Helvetica can provide a polished and professional look, whether you're writing a formal business proposal or a casual update to colleagues.
Cambria
Cambria is a great choice for formal business emails or to add a touch of sophistication to your message. Cambria's well-proportioned letterforms and generous spacing contribute to its readability, even at smaller sizes. Its legible font works well for body text and headings, providing a cohesive and visually appealing email layout.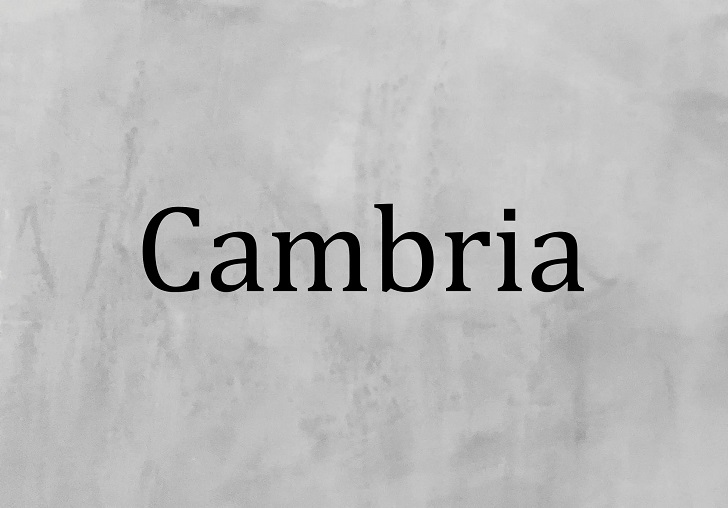 Georgia
Georgia is a serif font that combines a touch of elegance with excellent readability. It has a distinctive design works well for conveying a classic and professional tone in business emails. Georgia's slightly larger x-height and wider letter spacing contribute to its legibility, particularly on screens and in print. This font is well-suited for longer emails or to create a more formal and authoritative impression.