Once upon a time, Walt Disney had a housekeeper whom he and his kids were so fond of. The helper came from a poor family and had a rough life, but she ended up dying with multi-millions in her name, here's how that happened.
Who is The Housekeeper?
The said staffer is Thelma Pearl Howard, who was born in June 1915 to a family of poor farmers in Southwick, Idaho. Her childhood was marred with misfortunes – when she was 6, her mom died because of childbirth and before she even reached 18, two siblings also passed away.
She moved to Spokane, Washington during college but due to the lack of money to pay her tuition, she had to drop out in her first year. It became hard for Thelma to survive so she relocated to Los Angeles where she took three jobs just to make ends meet. She had to be a part-time secretary, clean houses, and poured beverages from a soda machine at the time.
Job of a Lifetime
In 1951, Thelma landed a job that never in her wildest dreams she imagined would be hers. She was hired as a housekeeper by the Disney family in their Holmby Hills mansion. You can only imagine how she was in awe of the property that boasted 17 bathrooms and 8 bedrooms.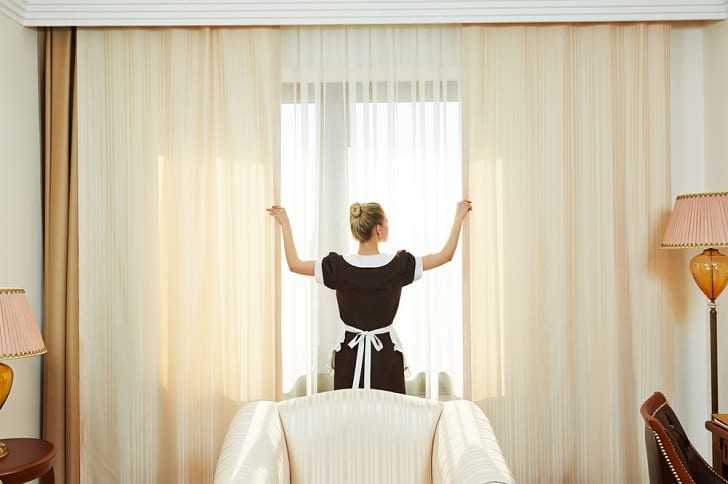 Legend has it that until Thelma, Walt couldn't find the perfect housekeeper for his two daughters. Their previous staffer was an excellent cook but didn't click with his children. The problem was so bad that the past worker banned the little ones from the kitchen and she reprimanded them to stay in their rooms when she was cleaning.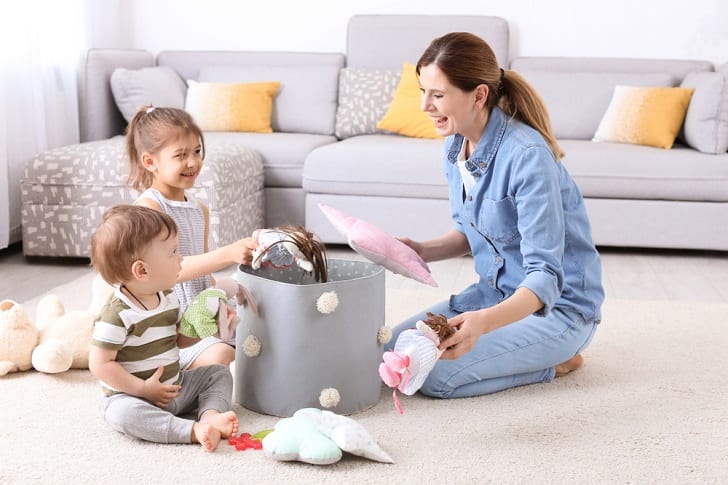 Thelma was the exact opposite of that nightmarish worker. Whenever she cooked meals, Sharon and Diane Disney would be in her company and would marvel at what she was preparing. The housekeeper also impressed Walt because she would fill up the fridge with his favorite snacks, which he would chow down before dinner.
Becoming a Multi-Millionaire
Thelma was undoubtedly beloved by the family. Although she served the rich clan, she only received a salary that was higher than the average at the time. However, she gets something even more precious out of her job.
Every Christmas, she would receive Disney stocks as a bonus, so every year, it grew, especially since she didn't sell them out of respect to her boss. By the time of her death, Thelma has accumulated 193,000 shares, which were worth a whopping $9.5 million!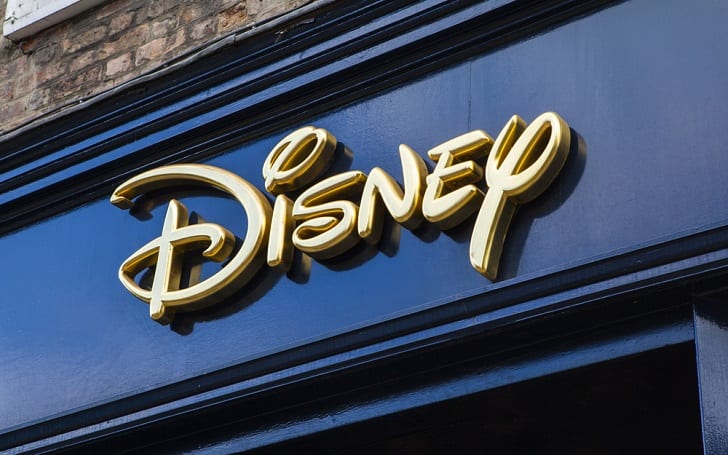 That could grow to 579,000 stocks if the family still held on to it and never sold because of the 1998 deal. As such, those shares would be worth $73 million nowadays.