As cliché as it may seem, all parents want the best for their children – and this includes the hopes that the little ones would become successful in whatever endeavor they choose when they grow up. But what can moms and dads do?
Ronald Ferguson, a Harvard professor, tried to look at the formula of the parents of his super talented students. Along with Tatsha Robertson, he saw some emerging parenting trends that may have largely contributed to that:
Flight Engineer
This style involves checking your child's growth and monitoring their environment, ensuring that they get what they need. Parents should also be ready to intervene when the little ones are not getting what they require.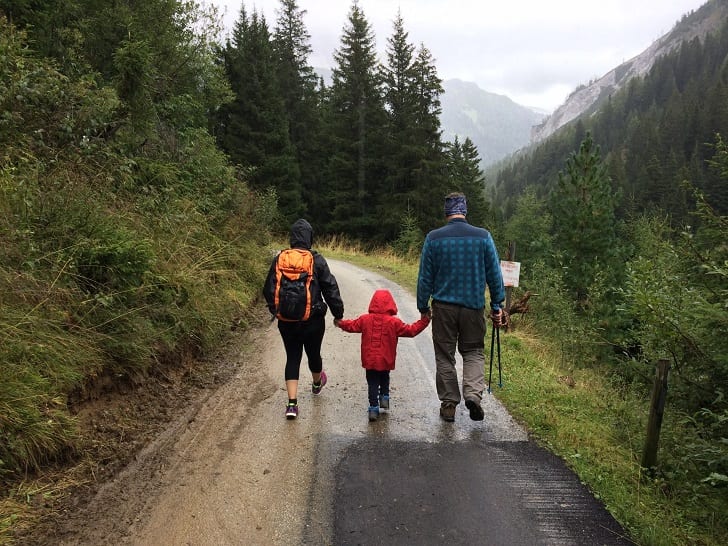 However, there's a line between this parenting style and the helicopter parenting, which happens when moms and/or dads meddle with their children's lives so much that they wouldn't be able to develop their own interests or couldn't build relationships. The 'flight engineer' method is apt, for example, when you learned that a teacher isn't giving your kid fair treatment with the other students.
Negotiator
Parents must also be able to teach their kids how to be a good negotiator and to let them stand up for themselves when needed but make sure that they do it respectfully. Let them know that it is OK to speak up for their beliefs even when someone in power and with authority is around them.
Philosopher
The second most important role is being a philosopher because parents play a huge part in helping kids find their purpose. Mothers and fathers shouldn't underestimate a child's capability to understand the meaning of life – ask them deep questions and you may be surprised by how good they see matters.
Early Learning Partner
Parents must also be ready to take on the part of an early learning supporter, which the experts said is the most important role in this list – this means that even before the child is set to go to school. He noticed that successful kids can already read some words in kindergarten.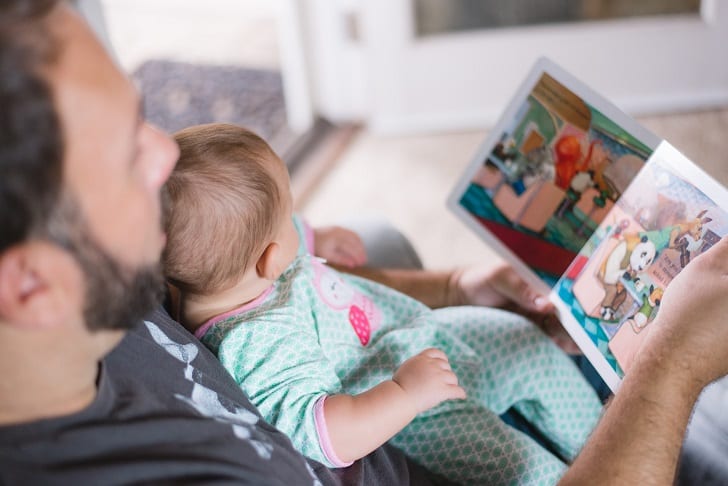 These children experience 'the early lead effect,' which is when the kids react excitedly upon seeing that the teacher is happy that they can read already.
GPS Navigational Voice
Even after your child has left home, he/she must have your voice in their head. They should always think that you never stopped coaching them.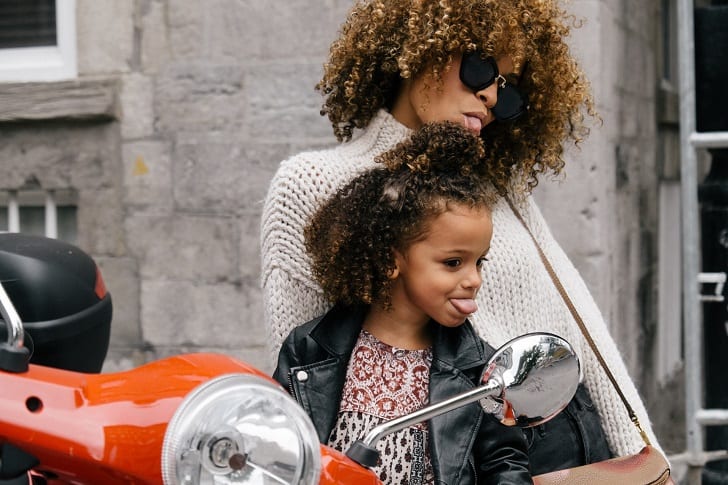 Revealer
Revealer parents tend to aid their child in exploring the world by bringing them to museums, exhibits, and libraries. But the experts explained that even those without resources can play the role — they just need to be creative in letting their kids gain experience rather than material things.
Model
This is perhaps the most well-known in the list – parents show their kids what values are important to them, which will be passed on to their offspring. Children typically aspire to be their moms and dads so as a role model, they should practice habits that are worth emulating.