First-time moms can get extremely excited about spoiling their bundle of joy, so much so that they're willing to give everything to their little one without batting an eye on the price tag of their purchases. Kylie Jenner, who raked in millions from her eponymous cosmetics line, is one who tends to give her daughter Stormi an equally lavish life as hers.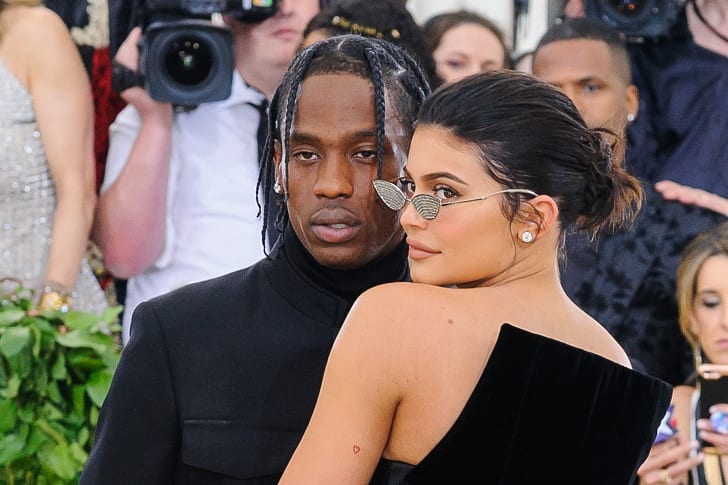 With a mom as successful as Kylie, the 2-year-old has been living the sweet life. After all, the makeup maven, who is known for her expensive purchases, makes sure that her daughter only has the best of the best. As such, it should come as no surprise that the reality star bought Stormi a lavish present that is as posh as it gets.
Kylie Jenner's Gift to Stormi
Recently, the 22-year-old gave her child a pony, which Kylie named Frozen. The 17-year-old animal reportedly cost $200,000 and with something as pricey or luxurious as that, shipping would probably be expensive. True enough, the mom of one had to pay an additional $7,000 to $10,000 to bring the horse from the Netherlands to Los Angeles!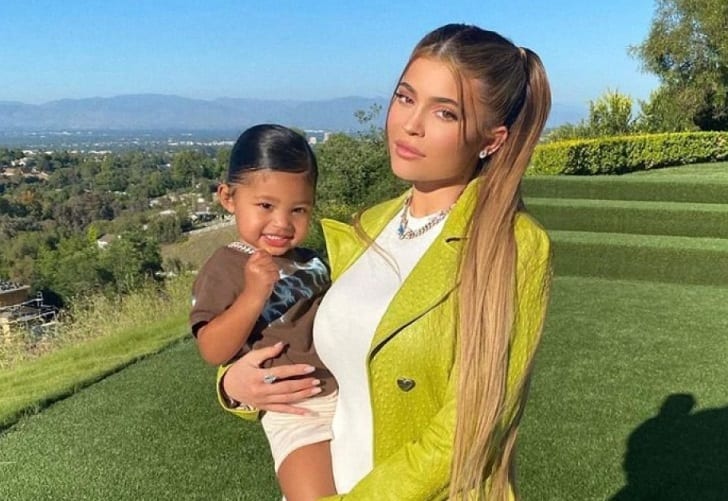 It would need to be quarantined for 14 days, as per reports, perhaps due to the state's orders on coronavirus concerns. Sources said that after two weeks, the pony will be delivered to Kylie's barn near her mansion.
Famous breeder Stal Wilten also posted about the pony and said it was on its way to a girl named Stormi. He added that the team couldn't wait to see photos of Kylie's youngster with Frozen – it is highly likely that the animal was named after the Disney film, which is also a favorite of the baby.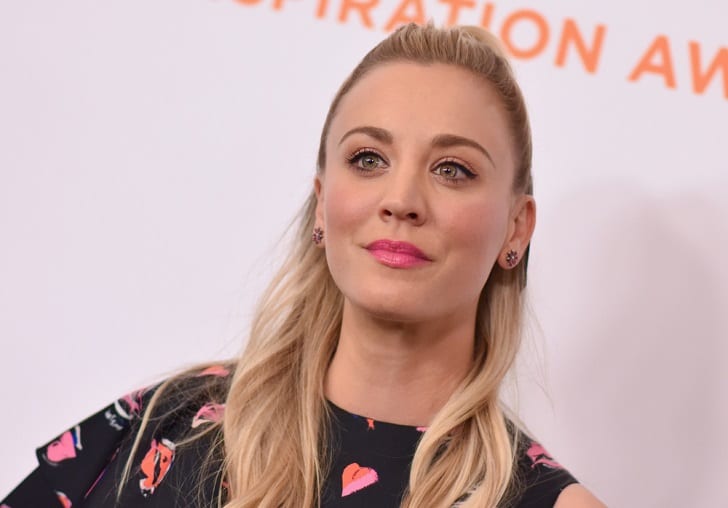 The Wilten family is a go-to breeder of horses by A-listers. In the past, they have sealed a deal with Jessica Springsteen, Jennifer Gates, and Kaley Cuoco.
Love for Horses
It is only expected of the businesswoman to give a horse to her bundle of joy as Kylie is known to be fond of them. In fact, there even came a time when she expressed her desire to move to a farm.
In an interview, the Kylie Cosmetics founder explained that the ideal life for her is living on a farm with a garden and horses. She also said in the past that once she starts a family, she would lead a normal life and would, in fact, stay low-key.
Kylie also said that she would leave Instagram once she gives birth – simply put, keep her family life away from all the noise. However, as we have seen right now, it seemed that this plan had been scrapped as Stormi casually pops out on her feed.