People may think that show business is sweet but what they don't realize is that in order to make it big in this industry, you have to be tough as a nail. This is because this is where you face tons of rejections and you have to be strong-willed and determined to find other projects again. Take a look at these stars who auditioned for big roles but got turned down.
Angelina Jolie – 'Clueless'
The ever iconic '90s coming-of-age film wouldn't have been so legendary if not for its lead, Alicia Silverstone, who played Cher Horowitz. Can you imagine Angelina Jolie giving life to the sassy yet classy character?
Apparently, the philanthropist tried out for the part and sent a tape of her audition, but unfortunately, luck didn't side with her. Others who wanted to be Cher were Reese Witherspoon and Gwyneth Paltrow.
Scarlett Johansson – 'Jumanji'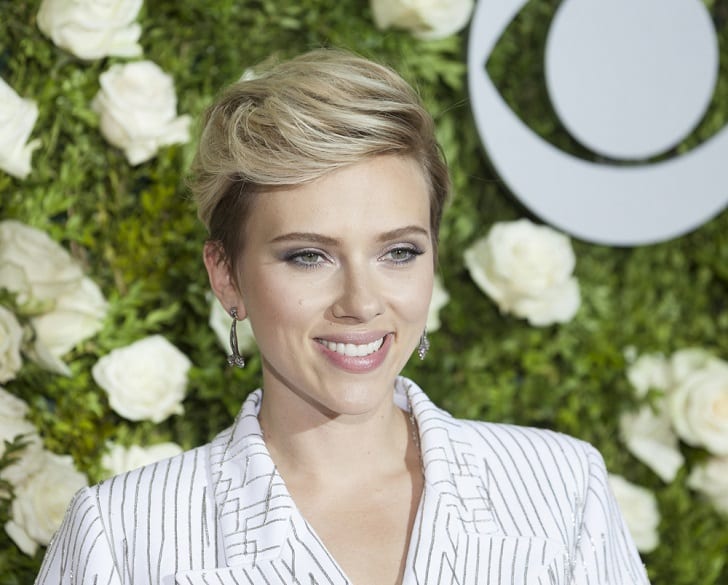 Long before Scarlett Johansson became Black Widow, she has starred in multiple films of different genres. Her undeniable talent in acting actually goes way back – since she was a child, she has been showcasing her skills. In fact, when she was young, she auditioned for the Judy Shepard role in 'Jumanji,' a part that ultimately went to Kristen Dunst.
Matthew McConaughey – 'Titanic'
We can all agree that Leonardo DiCaprio was magnificent in playing Jack in the tragedy drama 'Titanic.' One of those who auditioned to become the character was Matthew McConaughey, who felt that he did well when he read lines to bag the leading man part.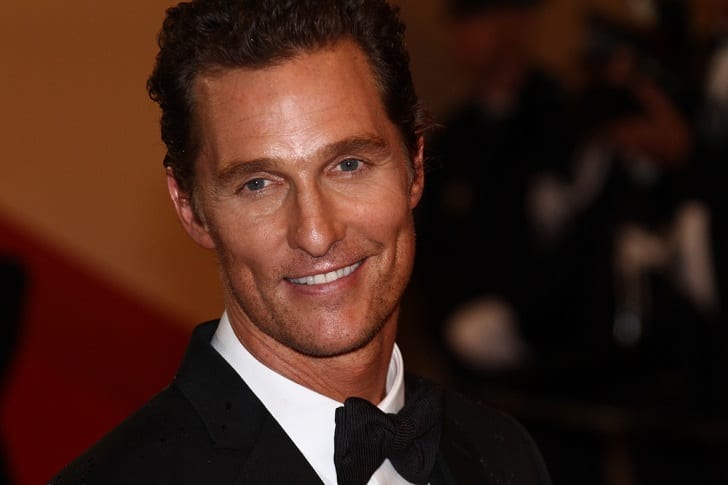 In fact, he was so confident only because he received pats in the back. Plus, Matthew shared that after the audition, he felt he performed so well that he informed his agent of what happened. Nonetheless, he went on to land equally good roles after the botched 'Titanic' plan.
Jennifer Lawrence – 'Twilight'
Despite acting since she was young, 'Twilight' became the launching pad for Kristen Stewart, who played Bella Swan in the highly successful franchise. In an interview, Jennifer Lawrence revealed how she auditioned for the part but had no idea what the project was.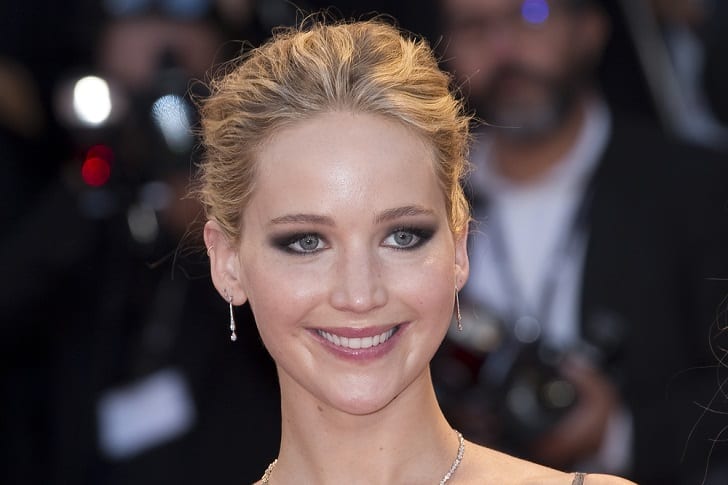 Apparently, the rejected star was only given pages of lines during the audition. So when the box-office hit came out, Jennifer was shocked. Thankfully, she went on to bag the role of Everdeen Katniss in another critically acclaimed franchise, 'The Hunger Games.'
Freddie Prinze Jr. – 'Spider-Man'
The earlier installments of 'Spider-Man' saw Tobey Maguire wearing the tight-fitting costume. Apparently, Freddie Prinze Jr. also wanted to sport the costume as he revealed that he auditioned for the role as well.