Moving in together with your special someone is a big step that is meant to be taken with utmost care and decided with a lot of thought. Living under the same roof is vastly different from going on a vacation together or spending most of the time with each other.
You'll be surprised to know that residing with your significant other takes a lot of work – we mean that literally and metaphorically. In fact, some people see this step as more significant than the actual marriage because of how it can make or break a relationship. Here's how to know when you're ready for this step:
Money Issues
One of the most common problems with this set-up is money. Living together opens up a lot of topics that couples had never explored, including finances.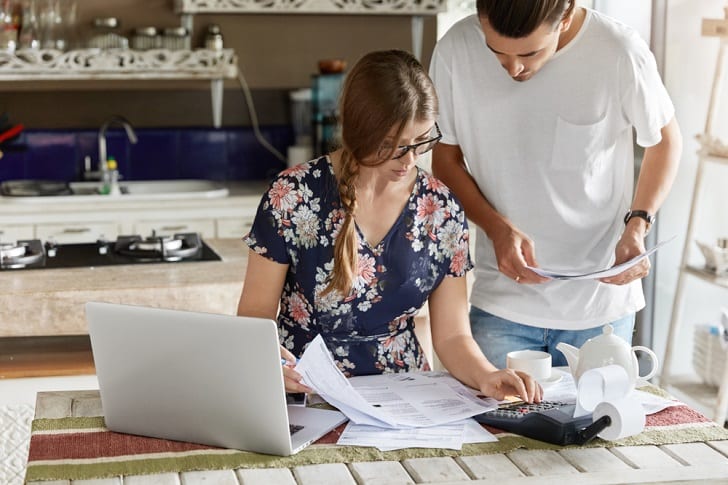 As such, make sure that you both are open about money before actually moving in together. Remember, bills will always come, which is why you need to talk about financial matters before making the decision.
Quirks and Habits
Dating is a lot different than living in the same house. People tend to put their best foot forward and pull tricks out their sleeves to impress the person they like when the relationship is new.
However, if you have decided to take the relationship to the next level, both of you must be ready to accept your partner's quirks and habits. Leaving a used towel on the bathroom floor, keeping lights on, and failing to put the lid back on the toothpaste are small things that can easily cause a fight among live-in couples. This is why it is important to know your partner's living habits prior to moving in together.
Independency
If you are codependent, moving in together with your partner will further complicate things because you may become more reliant on your significant other.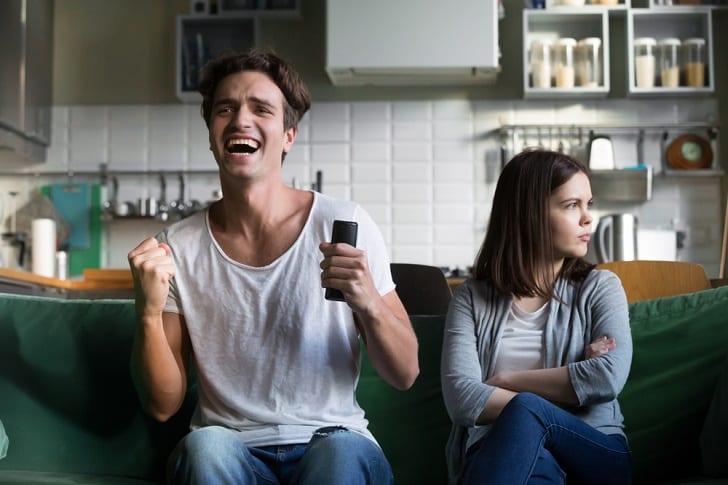 Before deciding to live together, make sure that both of you are keen on maintaining boundaries and having a sense of individualism. Refrain from letting go of your old hobbies and interests to give way for your partner because it can easily kill the connection.
Quality Time
Having a 'me time' doesn't mean letting the fire die. You don't have to lose the spark when living together.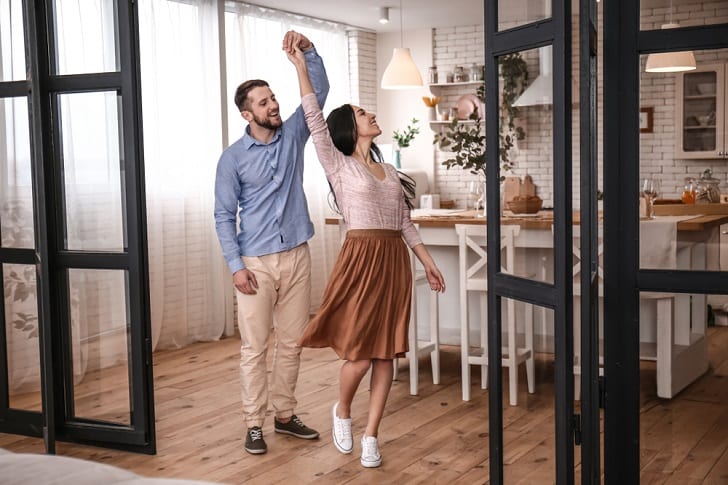 As such, make time for each other and strengthen the bond you have developed. Even though you both are different individuals, engage in activities that will stimulate interest.
Complexities
You are living in a bubble if you think that living together with your partner is a walk in the park. But if you already know and anticipate the complexities that come with this major decision, then you are likely ready.