Meghan Markle's life changed in a blink of an eye – from being a Hollywood actress to becoming an official member of the royal family, everything happened at the speed of lightning. Surely she, too, must have found these developments mind-boggling, nonetheless, this transformation probably wasn't her original plan.
In 2016, Meghan was still a star on the hit legal drama show 'Suits,' where she played one of the main characters, Rachel Zane. The actress was residing in Toronto for the filming of the series and during production breaks, she would make good use of her time by volunteering for the causes she greatly believes in.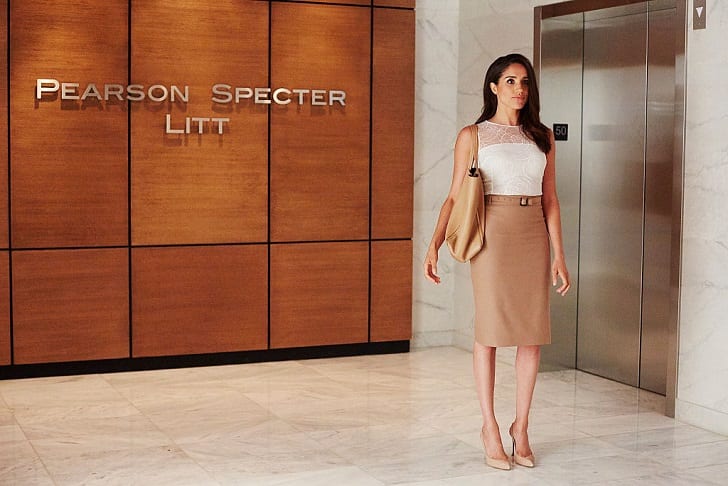 Meghan also found time to write, The Tig, her personal blog filled with all sorts of musings about different topics. However, once dating rumors began swirling between her and Prince Harry, one of the most eligible bachelors in the U.K., everything changed in her life.
Within a year, Meghan had left 'Suits,' much to the disappointment of her fans; relocated to the other side of the pond, and deactivated her social media accounts and even her blog. Things took a sharp turn and apparently, the celebrity's team had already been planning for a career change prior to meeting the prince.
Career Change
Even before meeting the Duke of Sussex via a blind date, Meghan already had figured out what she wanted to focus on. As production for 'Suits' started winding down, the star already had an idea on how to make a career shift.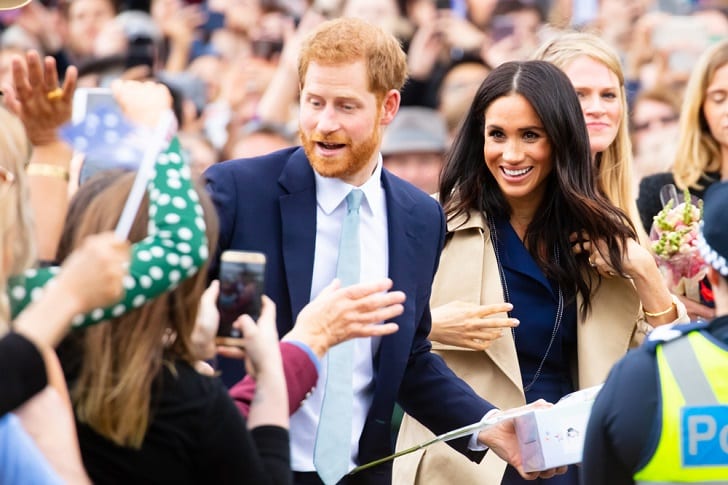 According to the 'Finding Freedom' biography, Meghan was looking to become a lifestyle influencer, given that her blog 'The Tig' was already a massive success. Her team hired Jonathan Shalit to help the actress create her brand which would have focused heavily on travel, culture, and food.
Massive Influence
Meghan could make a career out of being a lifestyle influencer, after all, we have seen how massive her influence is in many aspects. Yes, she and Prince Harry are a force to be reckoned with but she alone is already a powerful persona.
The Duchess of Sussex understands this and has, in fact, used her voice to elevate the causes she believes in. For this, experts believe that Meghan is one of the brands you can't buy.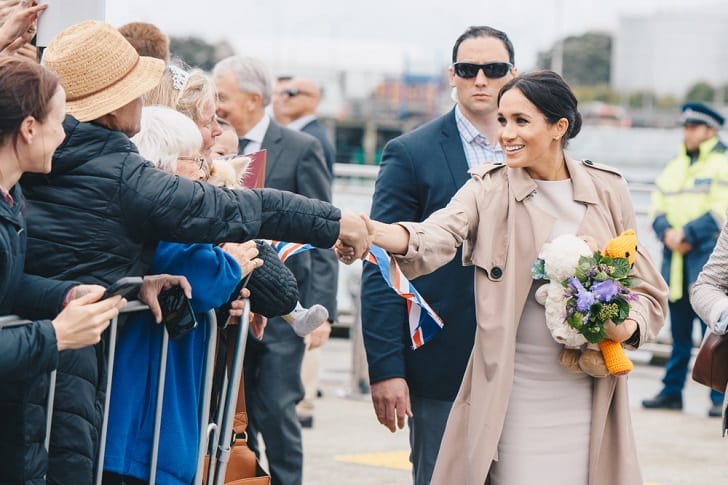 When it comes to fashion, the former actress is still a very influential icon, with most people looking up to whatever she wears in her public appearances. She can make or break a brand, which was already evident with the soaring sales of the labels she wore and the designers she promotes.